About
The SharePoint FBA Pack is an open-source assortment of tools and web parts for managing forms based authentication users on SharePoint 2010, 2013, 2016 & 2019.
The SharePoint FBA Pack was created by Visigo Software Consulting and was originally ported from the CKS Forms Based Authentication Solution for SharePoint 2007.
Contents
Membership Request Web Part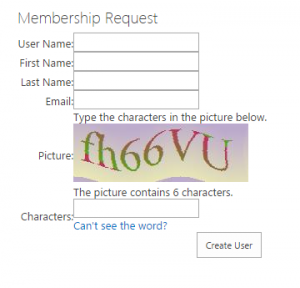 Change Password Web Part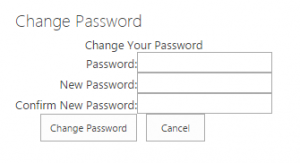 Password Recovery Web Part

Change Password Page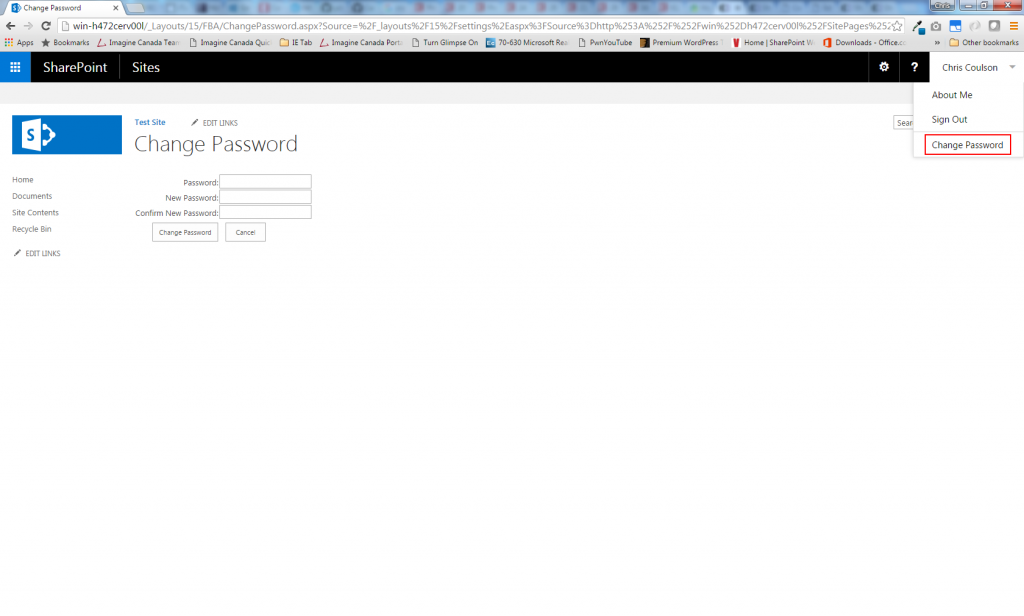 User Management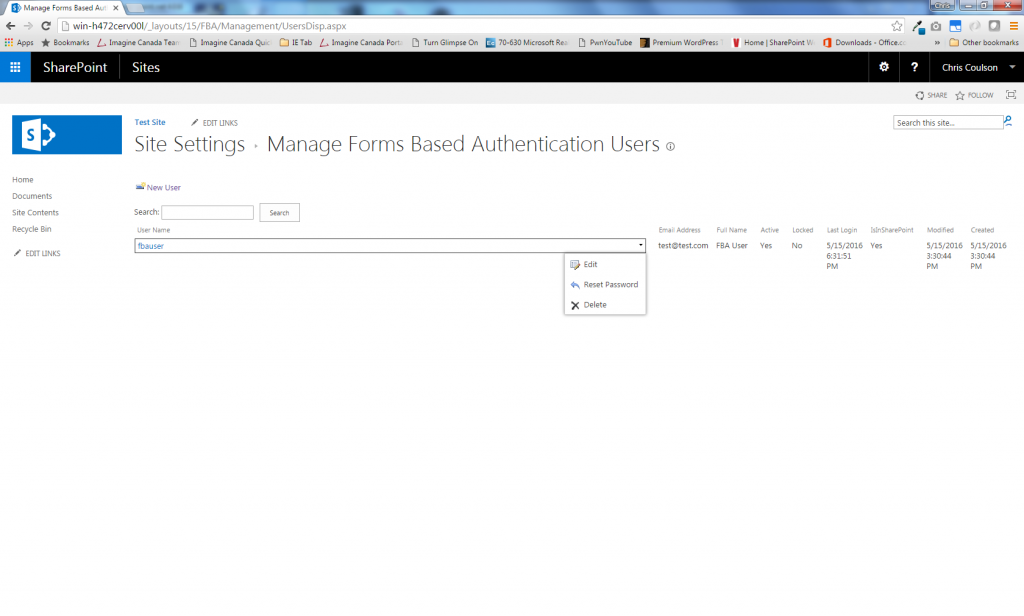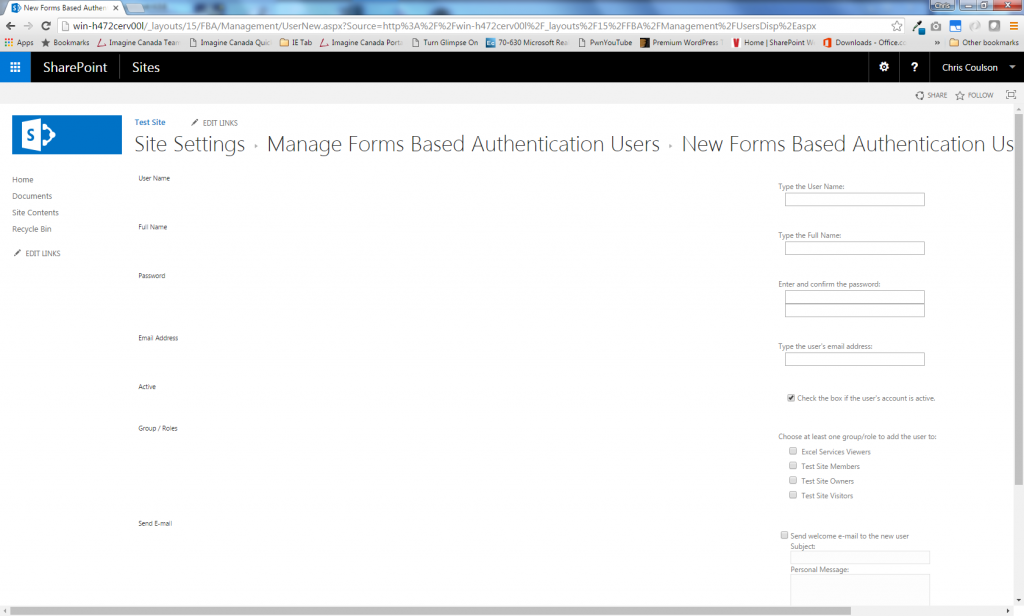 Role Management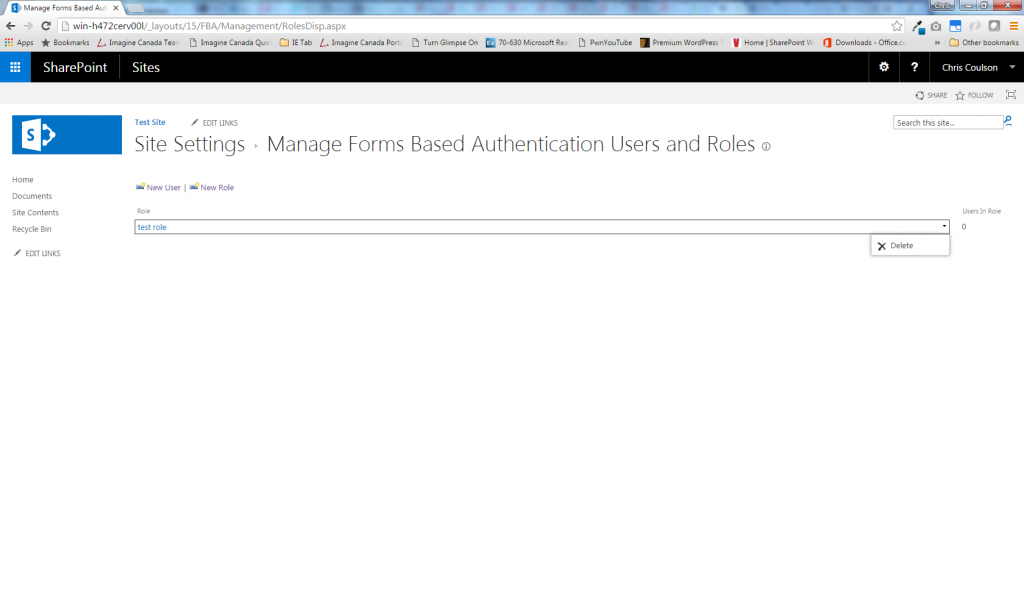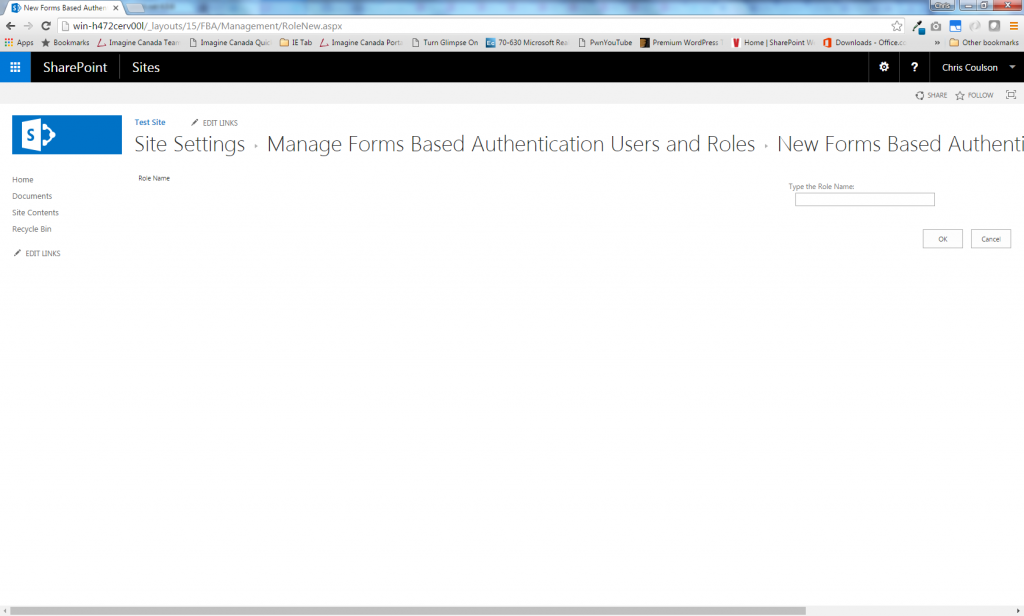 Membership Review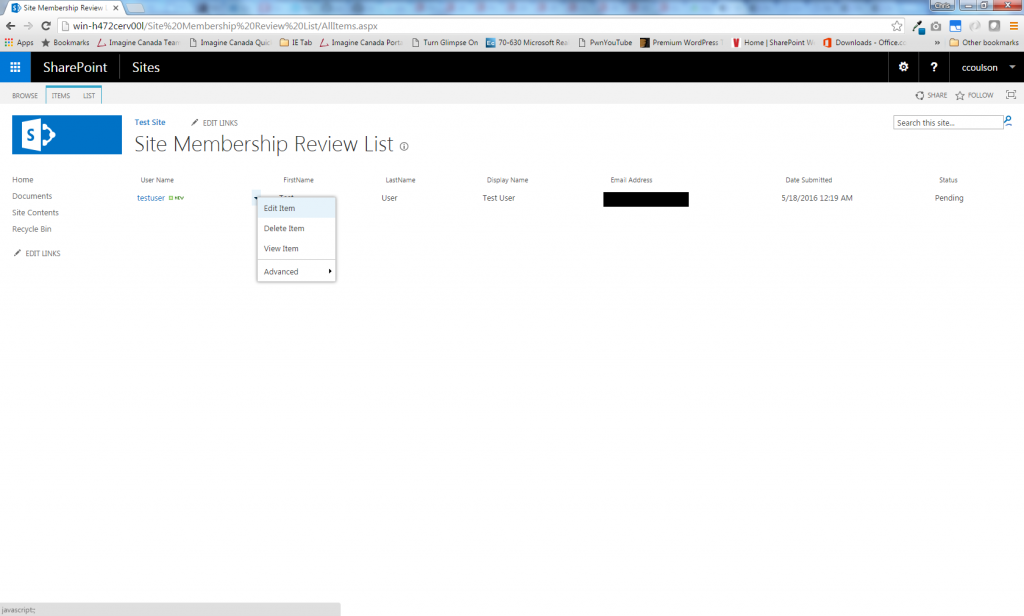 FBA Pack Configuration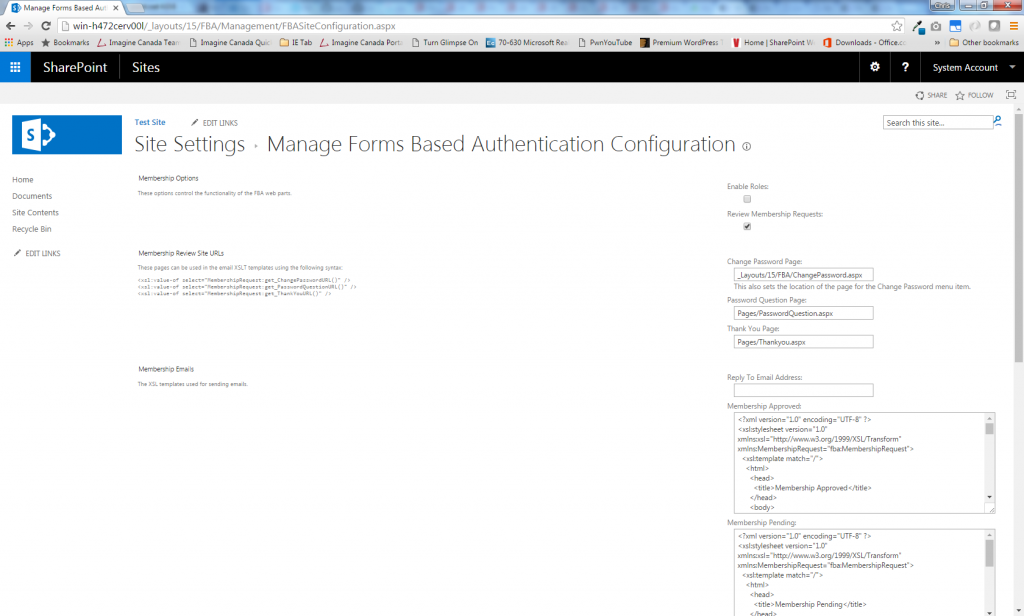 Features
User Management page allows you to Create, Edit, Delete and Search for users. Allows for password reset and user unlocking. Users can be assigned to SharePoint Groups or Roles.
Role Management page allows roles to be created and deleted.
Built in Change Password page and menu item.
Optionally review and moderate new membership requests.
Web parts can be completely customized using HTML templates. Simple customizations can be done with the web part properties.
User emails can be completely customized using XSLT templates.
Password Recovery web part allows look-ups by both username and email address.
Membership Request web part includes optional CAPTCHA, optional auto generate password, optional login registered user.
Completely localizable. Currently languages include English and Chinese.
Installing and Configuring
Please view the installation and configuration guide here.
Support
General questions and answers can be posted on our support forums.
Premium support plans are available for companies that require a higher level of service, such as one-on-one troubleshooting sessions via GoToMeeting. The plans can be purchased here.